Our latest team members would love to meet you!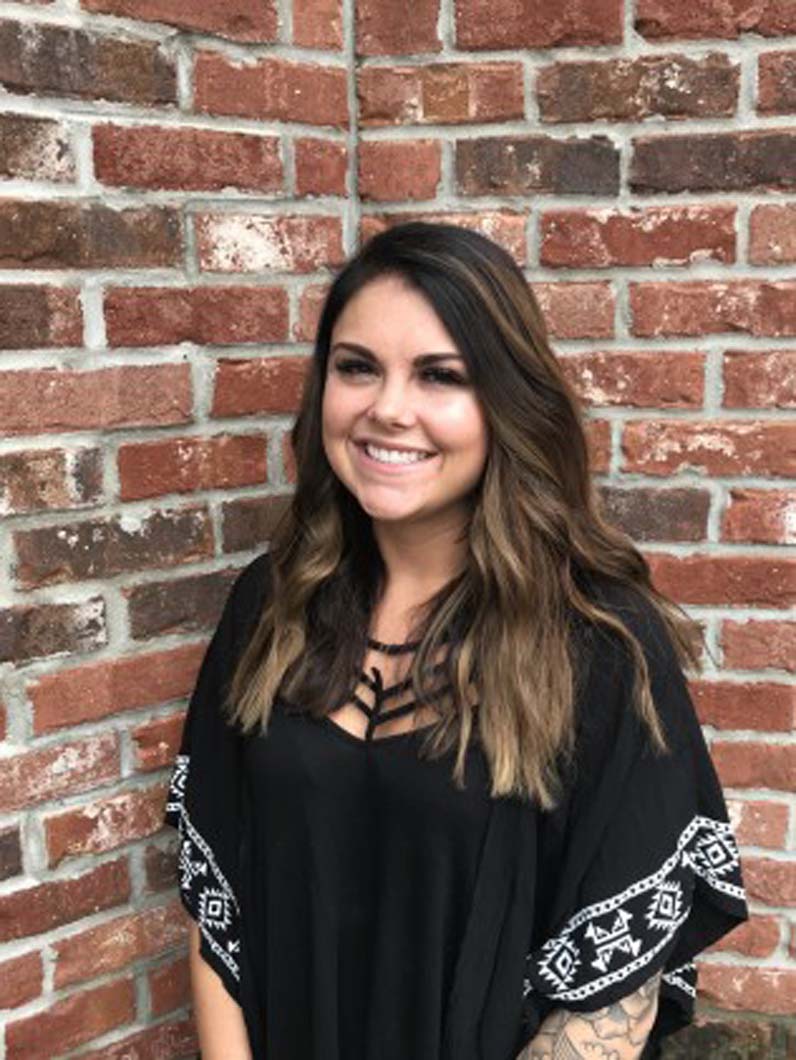 Brandi Dusavage, Rockford Hair Stylist
Brandi has joined our team with 2 years of experience and a passion to make her guests feel beautiful and confident. Whether you're a shiny, dimensional brunette or redhead, or aspiring to be blonde, Brandi finds that even the most subtle changes can make a difference inside and out. When Brandi's not at work she loves being outdoors and loves to shop.
"It is my mission to help bring joy & happiness to others. Living life to the fullest with experiences and memories."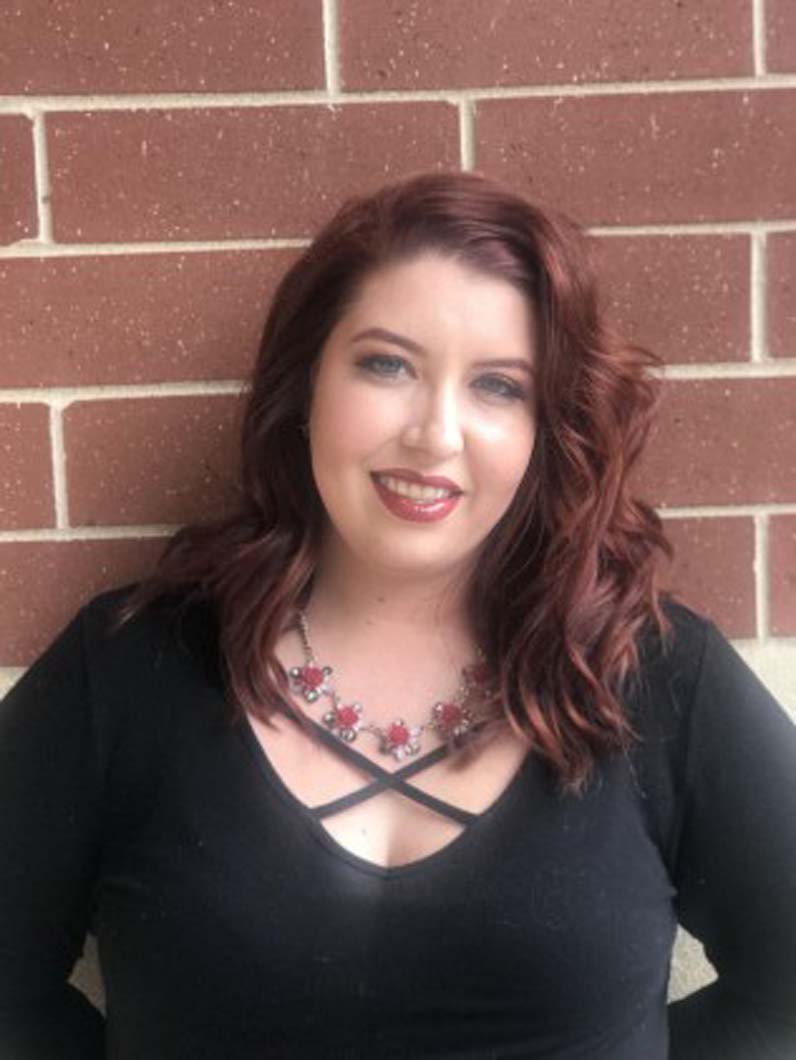 Brittany Wright, Beloit Hair Stylist
Brittany graduated from Tricocci University and is happy to be chasing her dream of being a Sosmetologist. She loves to paint and that helps drive her creativity allowing her to bring out the best in her guests. She kicks butt at Rummy, loves to play board games and spend time with family.
"It is our choices that show what we really are, far more than our abilities. Because of this I choose to live a fearless life! A happy life! A balanced life! A life filled with family, adventures and opportunities to grow. I choose to use my talents of charm, empathy and creativity to brighten the world and always put a smile on the faces of those around me!"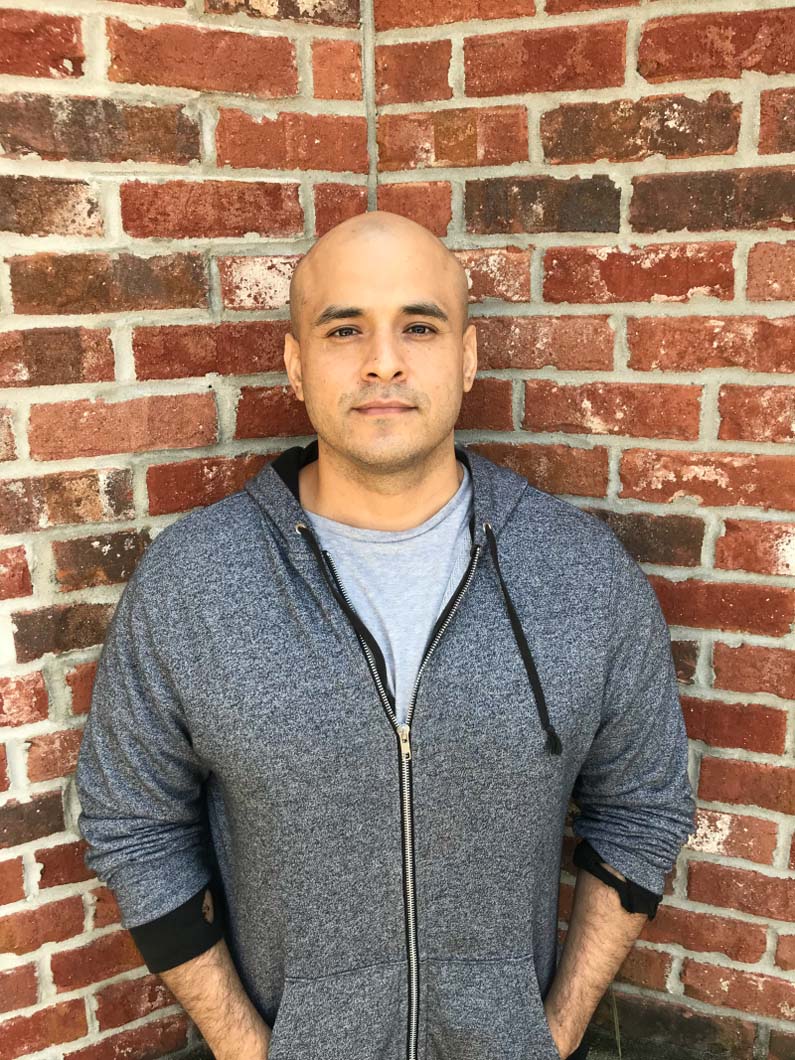 Erick Olivar, Rockford Massage Therapist
Erick has over 16 years experience doing massage. He is a well-rounded person and has a passion for body building. The most influential experience he's had in life was learning about body building, it helped him truly understand the muscles and how they move. He was driven to do massage because he knows how powerful the human body can be.
"Health is not a trend or a fad. It's a lifestyle."
Brianna Zahn, Rockford Massage Therapist
Brianna joins our team graduating from Rockford Career College in 2016. Massage therapy came natural to her because she has always had strong hands. Brianna has lived all over the globe, including France for 3 years! She is a mother to 3 kids and in her spare time she loves to make wooden farmhouse style sign and to go to food & beer festivals.
"I work hard to be the best mother, partner and person. I believe you get what you give in life and that hard work will always pay off in the long run."